About Us
We have over hundred years of experience in the design and manufacture of Club, Regimental, School and & Corporate Ties and Scarves and we celebrated our centenary last year.
We also supply hand painted and screen printed wall shields, hand embroidered blazer badges and pennants, enamel products, pewter ware, badges both machine embroidered and woven, printed pennants and flags and other promotional items.
C.H. Munday Limited is proud of their heritage and the personal service we are able to offer our customers who number in their thousand's all over the Country and World over many years.
See What We Can Do For You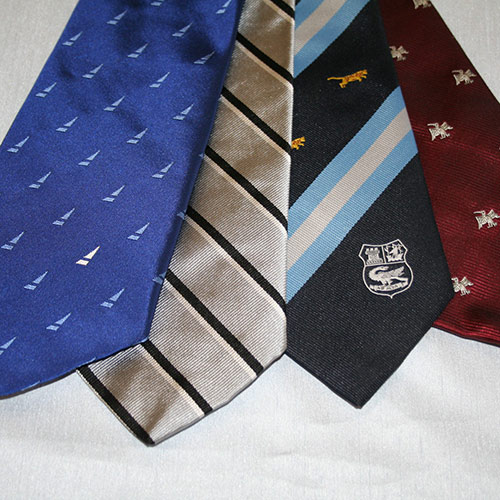 Ties
Wall Shields
Blazer Badges
Enamel Products
Pennants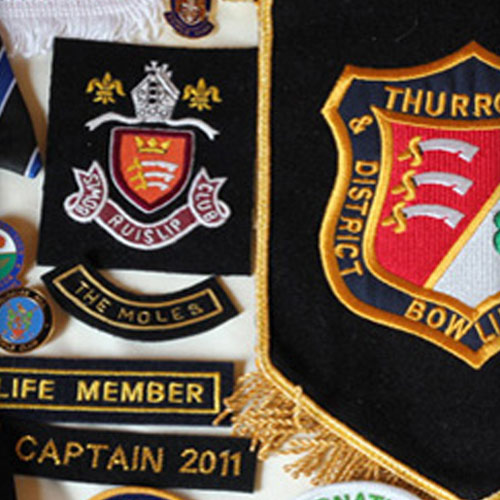 Bowls Club